Wildlife Viewing / Wildlife Photography
Wildlife Viewing with Munsey's Bear Camp on Kodiak Island.
Wildlife, birds, sea mammals, fish, and marine invertebrates are abundant on Kodiak Island and in the surrounding water. Here are a few of the animals you may encounter on your wildlife-viewing trip.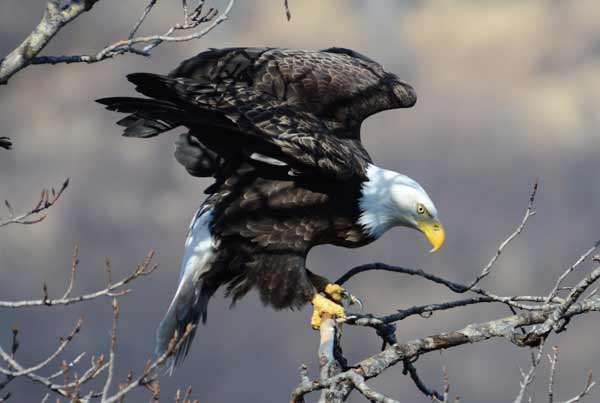 Bald Eagle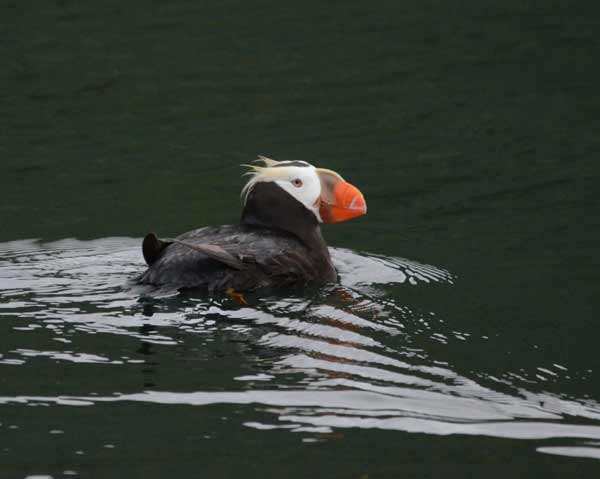 Tufted Puffin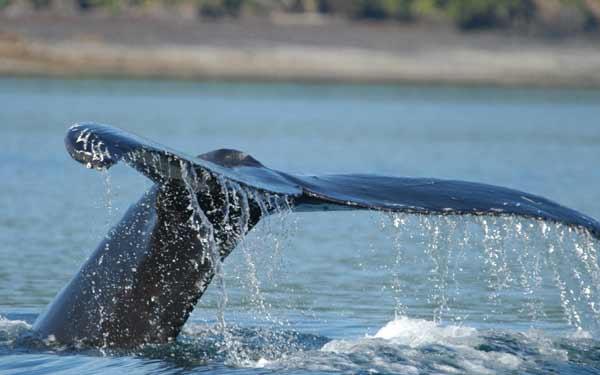 Humpback Whale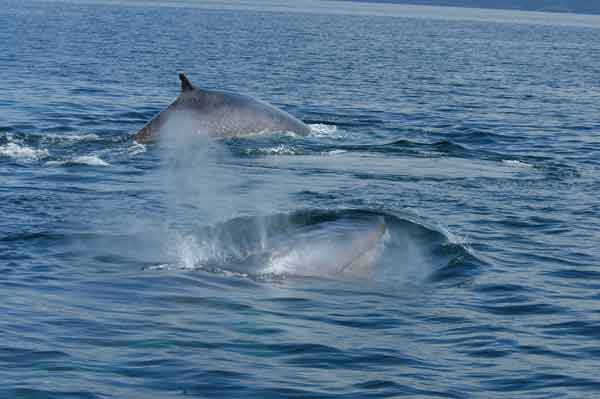 Fin Whales
Short Video of Fin Whales in Uyak Bay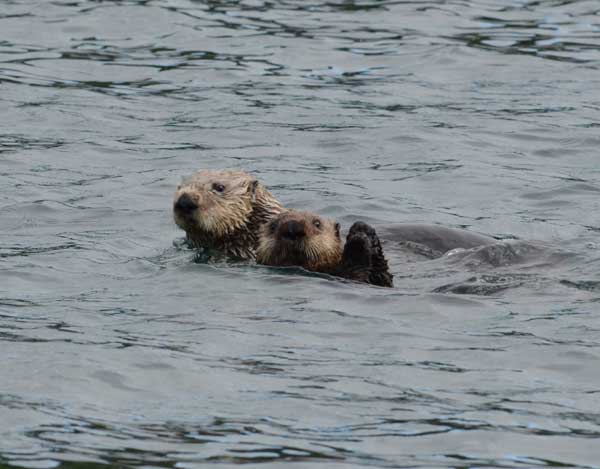 Sea Otters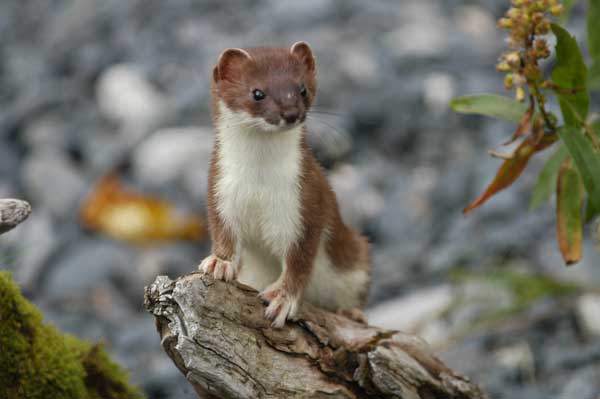 Short-tailed Weasel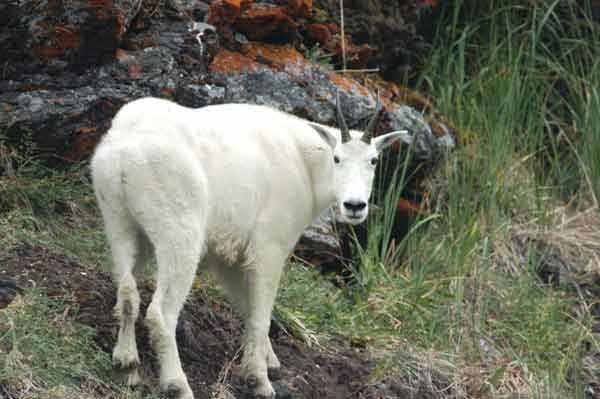 Mountain Goat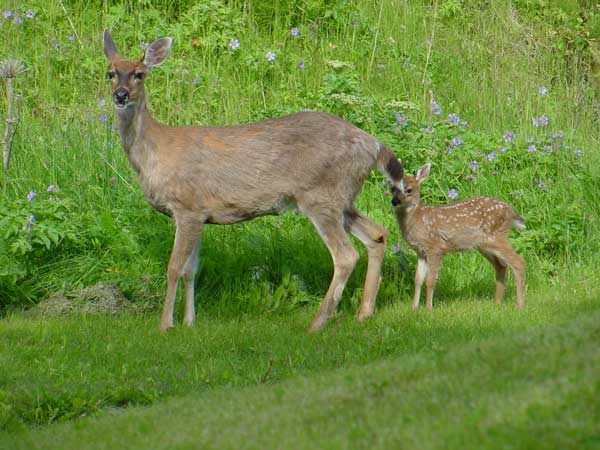 Sitka Blacktail Doe & Fawn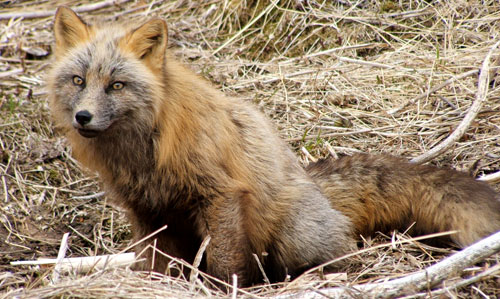 Cross Fox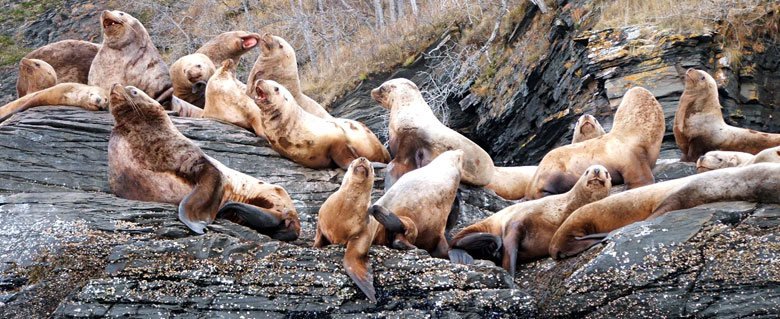 Stellar Sea Lions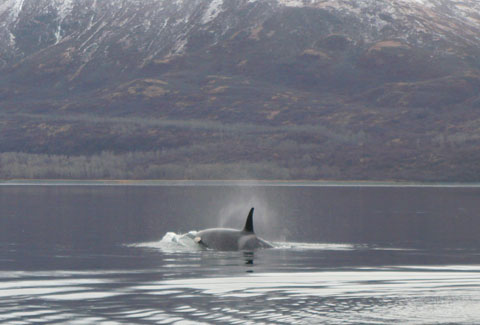 Killer Whales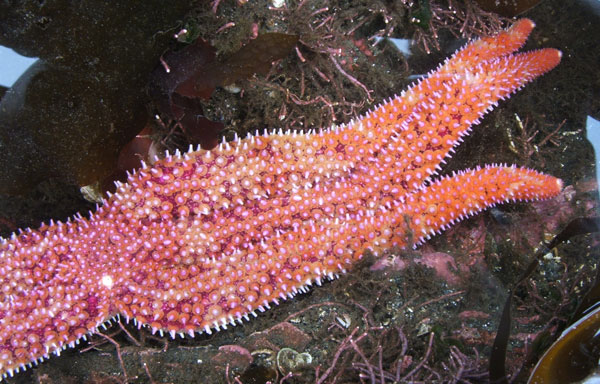 Many Varieties of Sea Stars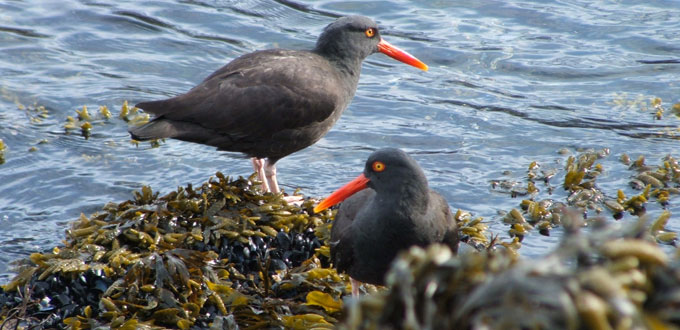 Dozens of species of birds including Oyster Catchers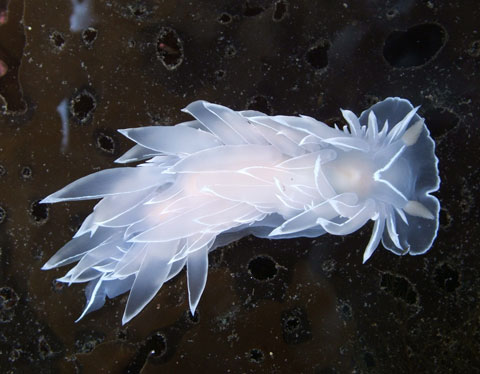 Marine Invertebrates such as Nudibranchs



Harbor Seals

More information coming soon, including:
species identification and facts.

Back to Home Page


This page is currently under constructinon. Please check back soon fore more pictures and information on wildlife viewing with
Munsey's Bear Camp on Kodiak Island, Alaska.


Copyright 2012 Munsey's Bear Camp